How to Choose the Right Armchair Or Accent Chair for Your Home
Armchairs are a great way to add color and pattern to a room. They can also make a room feel comfortable and luxurious. Armchairs come in many styles. Some are made of leather, while others are made of fabric. Regardless of the style, you can find one that is perfect for your home.
A fake leather accent chair
When looking for a faux leather accent chair, keep a few things in mind. While bonded leather does contain animal leather, PU leather is vegan. Whether you're looking for a faux leather chair for your living room or dining room, you can find a variety of options from overstock and Wayfair. A faux leather armchair in Dubai may be more affordable than real leather, but that doesn't mean it can't be as stylish. Look for a high-quality chair that is made from a sturdy and durable base. These chairs also tend to be easy to maintain due to their faux leather finish. Whether you're buying one to use in your living room or a guest room, they will enhance the look of any room.
Armless accent chair
An armless accent chair can add a contemporary touch to your living room design. These chairs come in a variety of fabrics and can be paired with an accent table to create a striking look. These chairs can be added to your home as a single piece or as a pair and will instantly update your space. Armless accent chairs have sleek, graphic designs that are fashion-forward and durable. They're perfect for small spaces and empty corners, and they can even be used in offices. They're contract-grade, meaning they're built to last. You'll appreciate how versatile this chair is, and you'll quickly fall in love with its tasteful appeal.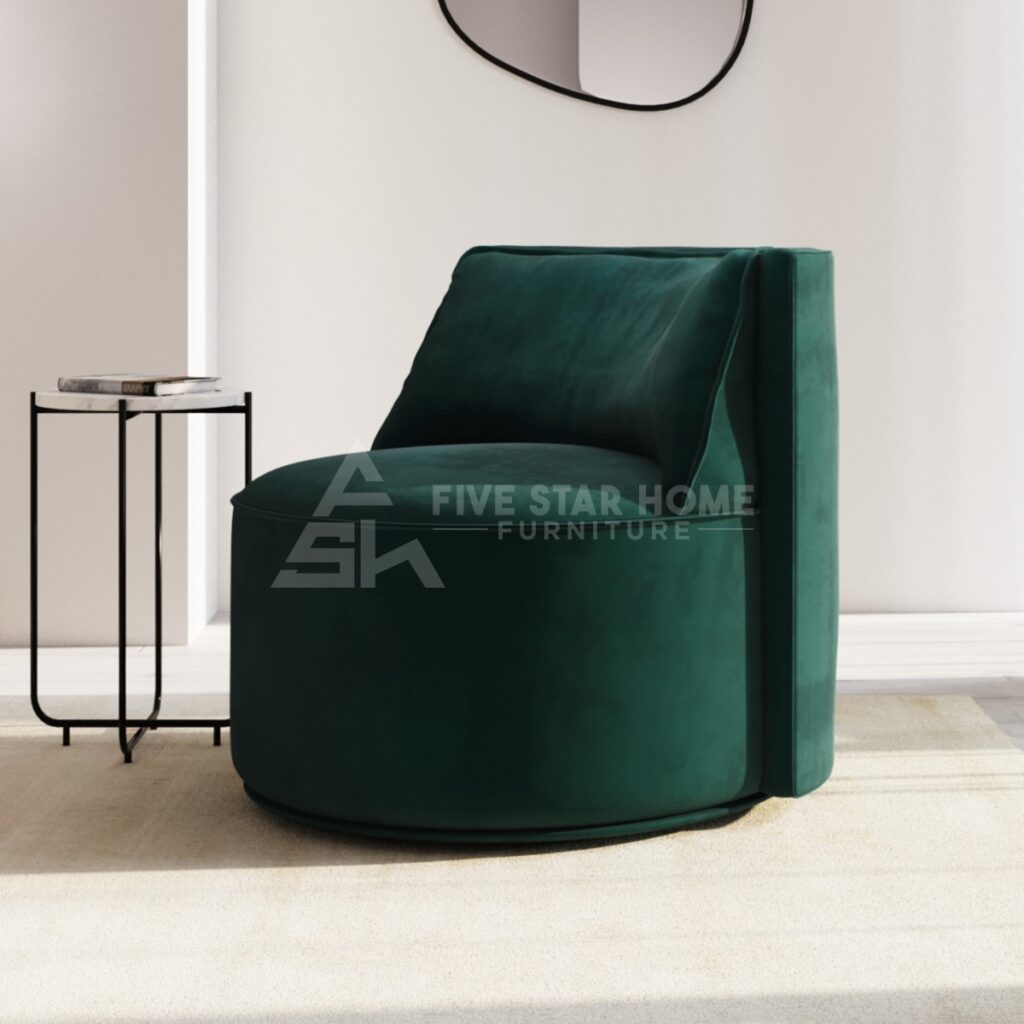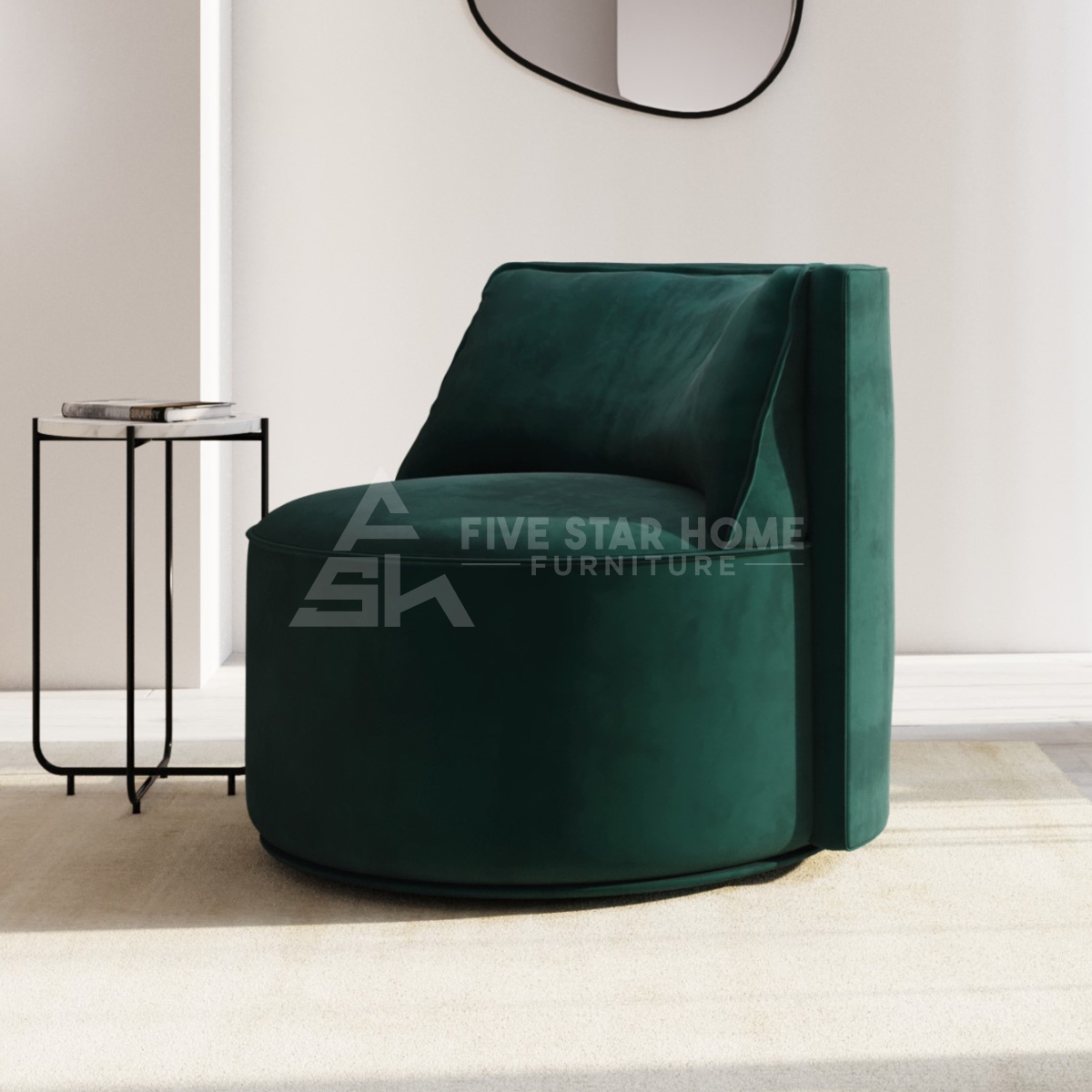 Armless accent chairs add a contemporary touch to a room, and you can personalize them to match your own decor. This model features a channel-stitched seat cushion and a simple back cushion. Its curved and rounded details soften the hard edges of traditional modern design. Its 100% cotton performance fabric makes cleaning a breeze. Armless accent chairs are perfect for adding texture and dimension to any room. They work perfectly in contemporary or open-concept rooms because they're upholstered in textured fabrics. These chairs also swivel, which means that you can sit on them at any angle and face any direction.
Chesterfield chair
If you're looking to add a stylish accent chair to your home, consider a Chesterfield chair. Its traditional design features a low button-tufted back and elegantly turned legs. A Chesterfield chair is also a great choice for an open floor plan. In addition to being beautiful, this chair will add a sense of luxury to any home. A classic Chesterfield chair was made of leather and was popular in London's gentleman's clubs. It was the favorite chair of Sigmund Freud. Although the Chesterfield chair is very formal and has heavy buttons, modern versions are available in fabrics such as velvet and cotton. If you're trying to decide whether a Chesterfield chair would go with your existing decor or create a statement piece, it's a good idea to decide on the fabric first.
Whether you want an accent chair for your living room, dining room, or bedroom, you'll find the right design at Kirkland's. Accent chairs can help tie together your decor and offer a place to rest. They can even be used as reading chairs. In addition to being beautiful, accent chair are also functional and easy to maintain. Typically upholstered and heavy, a Chesterfield chair is made with heavy fabric and a rich wood finish. The legs are often carved and wide at the base, tapering gracefully to rounded feet. These chairs look best with thick area rugs or carpeting. Traditional Chesterfield chairs usually have low backs, although some designs have high backs. There are also different styles available, including double-seat Chesterfield chairs.
Papasan Right armchair
A Papasan chair is a circular chair that features a pouf cushion that forms a dish-like crater. These chairs are ideal for relaxing and reading, but they can also be used as armchair in the office. They originated as club chairs, which were once the focal point of a club, but are now repurposed as accent furnishings. Papasan chairs come in various colors and materials. Choose an upholstered one in pink or grey velvet for a luxe look. If you're on a budget, a folding Papasan chair can be a low-cost option. Alternatively, a corduroy-upholstered one can add texture and interest to your space.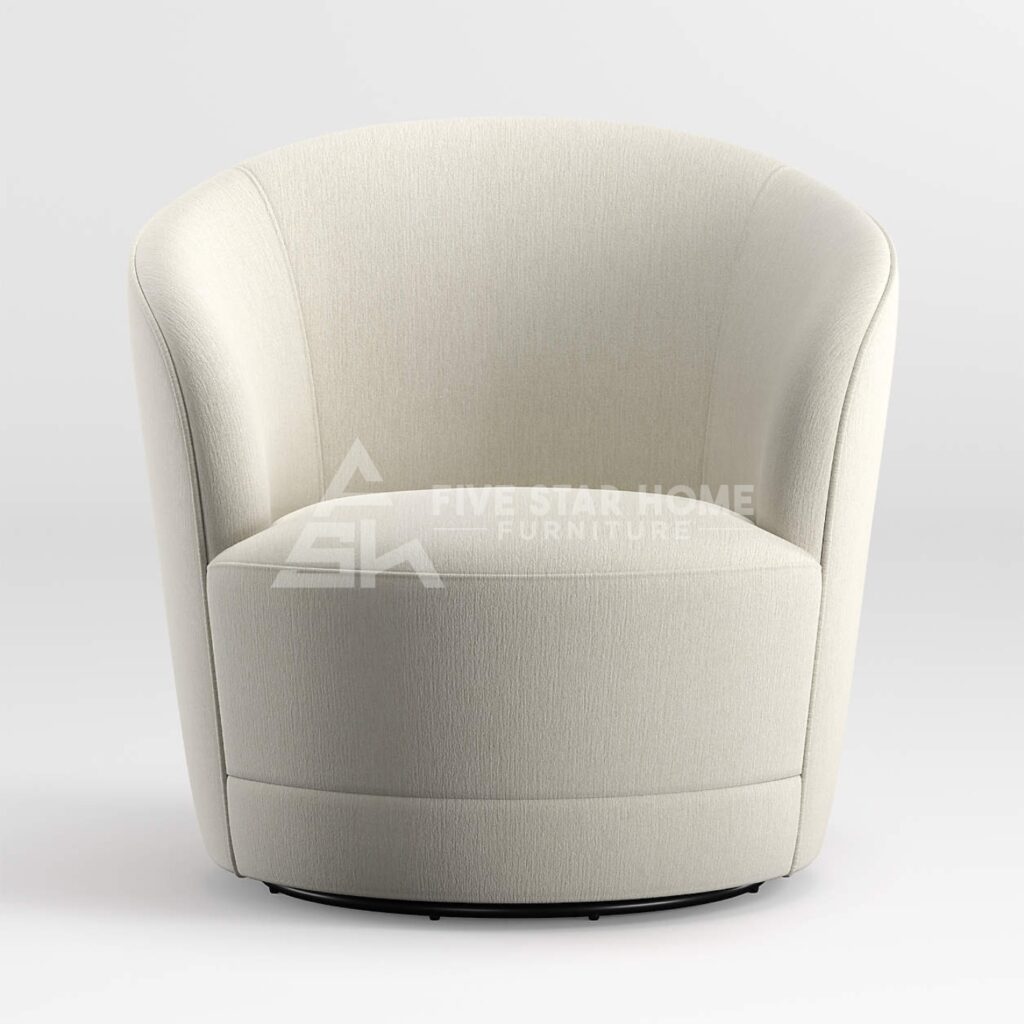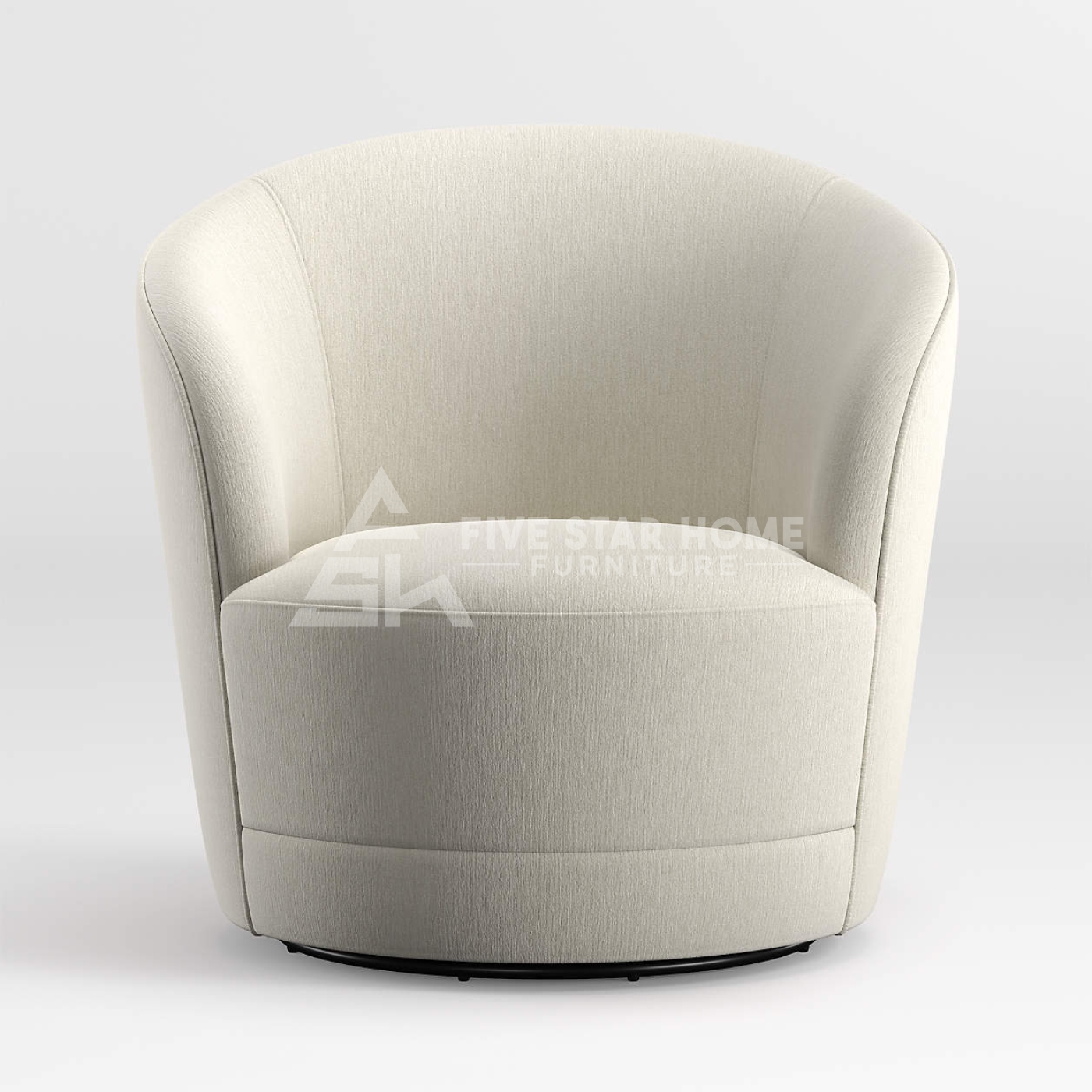 There are modern Papasan chairs available in wicker and steel frames, and some even feature a swivel base. You can find Papasan chairs in black or grey, or in velvet with a brass base. There's also a modern Papasan chair made from rattan, and it pays tribute to traditional Papasan chairs while featuring chic metal legs. The Papasan chair is ideal for creating a relaxing oasis in your home. It's made of natural materials and can easily be assembled in your living room. Because it's made of natural materials, each piece may have a slightly different color or texture. You can easily assemble it yourself in just minutes.
Papasan chair with a curving seat
The Papasan chair with a curving seating area is a classic outdoor lounge chair with a curved seat and a sturdy, weather-resistant rattan frame. These chairs can be easily adjusted to fit different heights and extremely comfortable furniture stores in Dubai sort this kind of problem through customization. Their deep curved seat provides ample support for the spine, and the design makes them ideal for use indoors or outdoors. Papasan chairs can wear down over time and require replacement parts. The best place to look for replacement parts is the manufacturer's website. Most companies will offer a wide variety of parts for their products. You may also try online stores or local furniture repair shops. Aside from the manufacturer's website, you can also look for replacement parts in aftermarket stores.
The double Papasan chair is another great option. This model is an additional foot taller than other Papasan chairs and includes a piece around the seat to provide added privacy. This type of armchair Dubai is great for watching movies or reading books. You can also find an oversized Papasan chair, or a giant Papasan chair, which is designed to provide extra seating. It also has upholstered arms and a back for extra comfort. Natural wooden beams and other pieces lend a modern look to this chair. The curving shape makes it stable and easy to sit in. It also allows the user to rock back and forth until he/she feels more comfortable. The seat is padded with thick cotton that does not lump together.
Tufted wingback chair
A Tufted wingback accent chair is a great way to update your home with a contemporary style. This chair features button-tufted upholstery and a high back for comfort. It is also available in neutral colors and is ideal for smaller spaces. It features a generous seat for comfort and is available in a variety of materials, including leather and wool. A tufted wingback chair is a perfect accent for a contemporary or classic room. It adds high-end classic treatment and is perfect for first impressions in an entryway or in your home library. A classic French wingback chair is another excellent choice. This chair features sturdy modern construction and distressed mind wood framing. It also features beige linen upholstery.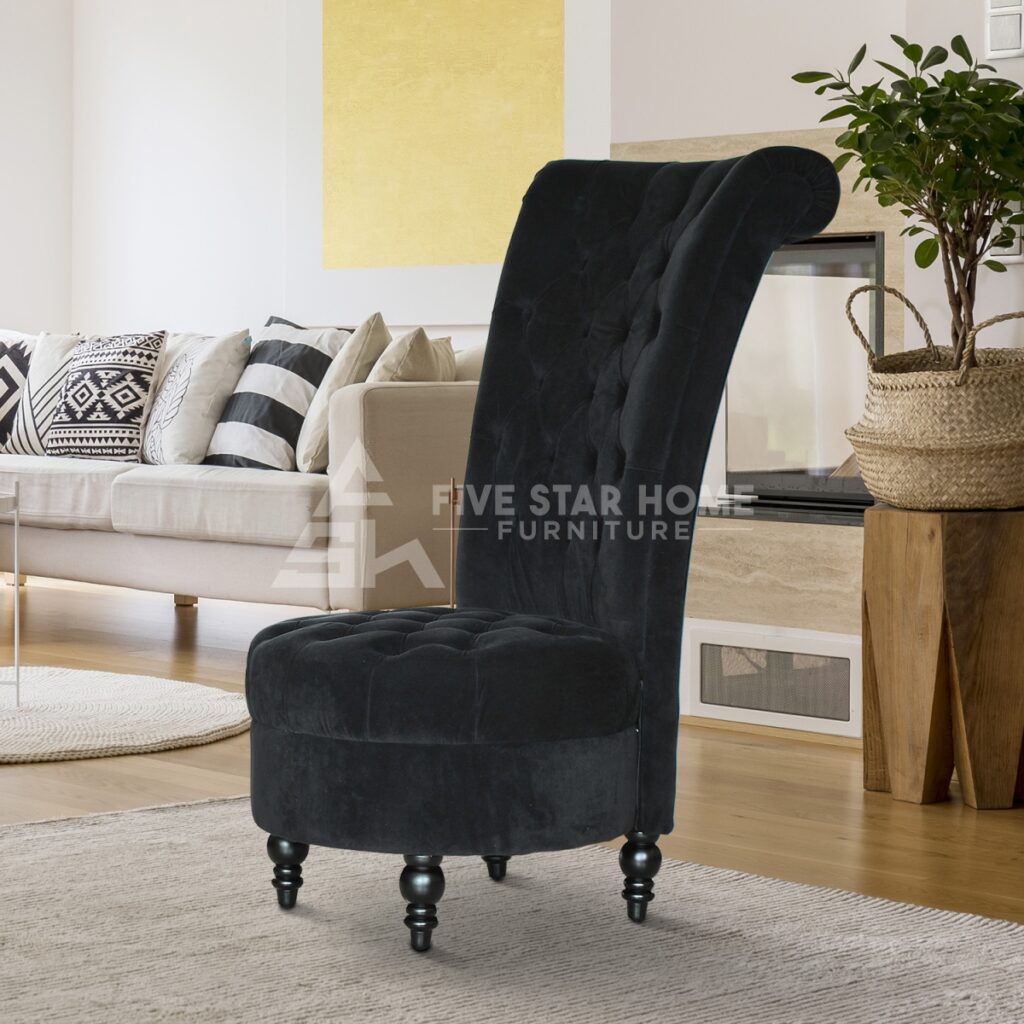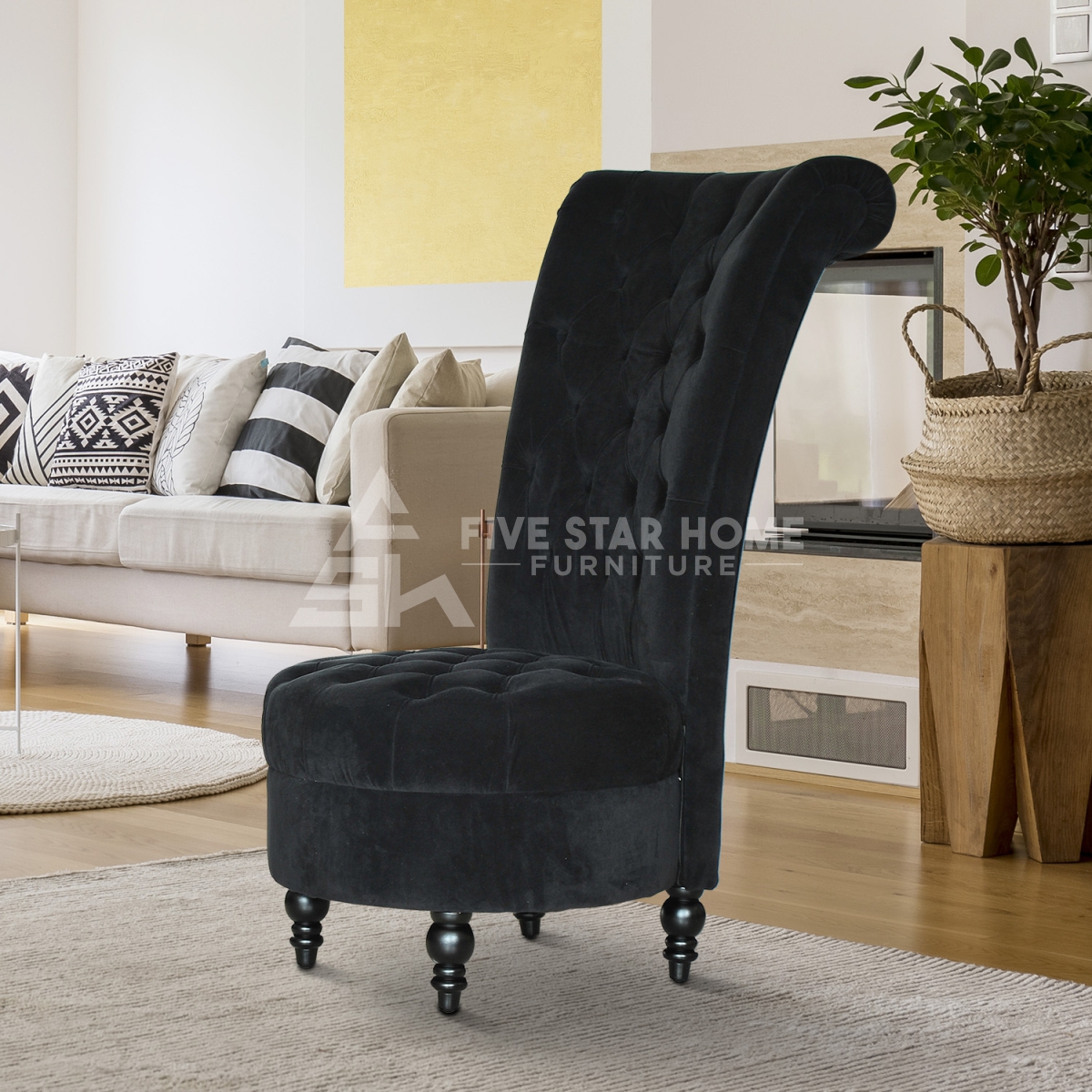 A Tufted wingback chair is an ideal accent for a living room or a bedroom. Its plush, all-over tufting provides all-around comfort and is made of bonded leather for a durable and stylish piece. It also comes with small front casters for ease of movement. For a modern take on a classic design, check out the Tom Dixon Wingback chair which features exaggerated wings that double as lumbar support for deep relaxation. Its brass logo adds a modern edge to the timeless style of this chair. Or, for a classic mid-century design, try the Hans Wegner EJ 100 Ox Chair. It features a curved seat and a supportive shape. Its patterned fabric is reminiscent of vintage textiles.