Choosing Best Baby Beds
Baby beds come in many different styles. There are bassinets, mini cribs, toddler beds, and convertible cribs. All of these options have their own advantages and disadvantages, so choosing the right one is important. Buying a new one is the safest choice when buying for your new baby. Used ones can be worn and may not be as safe as brand-new ones.
Convertible Baby crib
A convertible crib is a baby bed that converts from a crib to a toddler bed. These beds come with a low safety rail to prevent your child from rolling out or getting stuck, while still allowing your child to climb in. The difference between convertible baby cribs and a drop-side crib is that the latter has only one drop-side, while the former has both. It is important to know how to properly assemble a convertible crib and its components before putting it together.
You can choose from many different types of convertible cribs. Many are made from wood, while some are made from metal or acrylic. Some are also made from a combination of these materials, which can vary the feel of the crib. Some are pricier than others, so you might want to consider the price before you buy.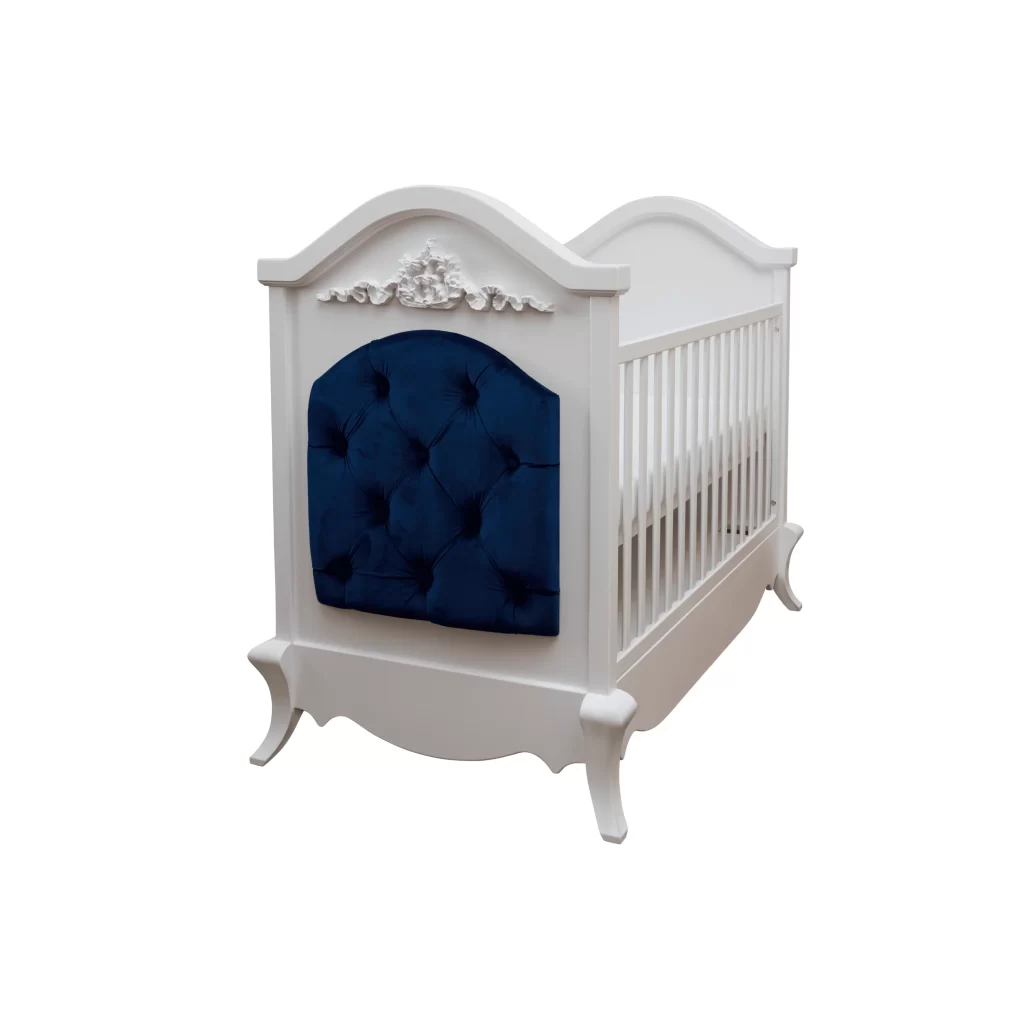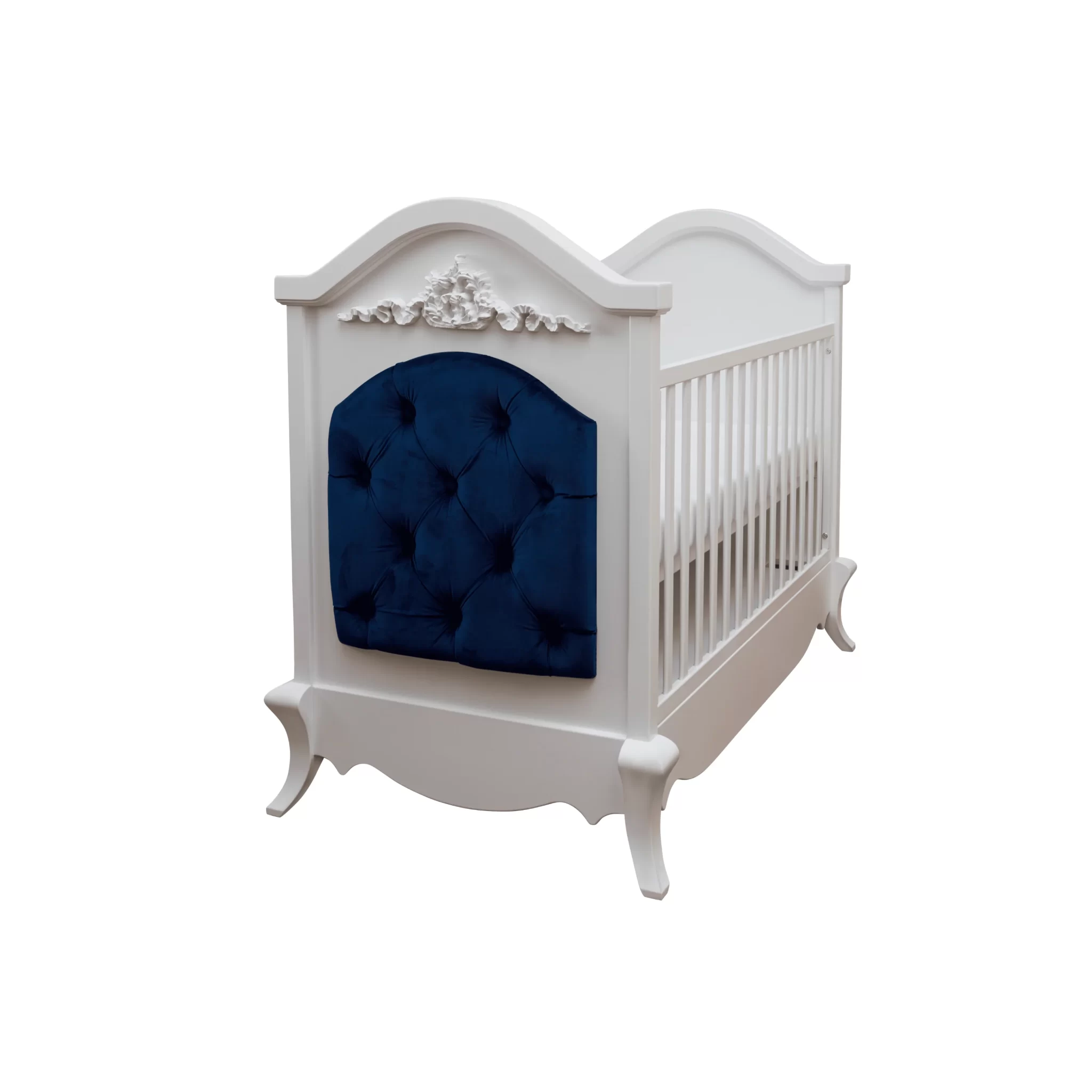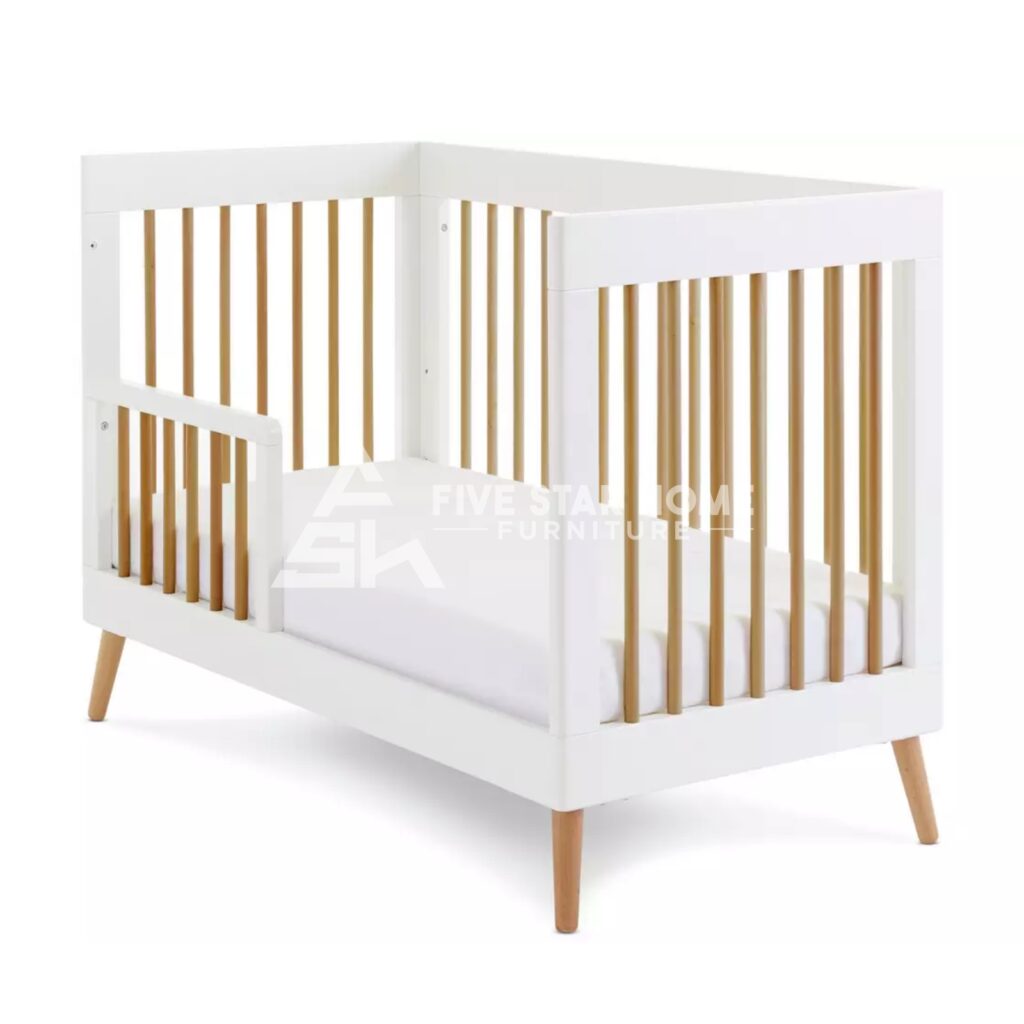 A convertible crib can save you money over time. While they may cost a bit more than a single-use crib, you will find yourself saving money for many years to come. Convertible cribs can be converted into baby beds or a daybed with the addition of a conversion kit. This eliminates the need to buy new bed furniture when your child outgrows their crib.
Convertible cribs are also a green option. Unlike other baby furniture, a single crib can be used for multiple stages of your child's development. This means you have fewer pieces of plastic, cardboard, or metal to dispose of. Furthermore, these cribs are made from quality materials, so you can rest assured that they will last for several generations.
Mini crib
A mini crib is a smaller version of a standard baby bed. It is lightweight and easy to assemble. It also has a trundle drawer to store extra baby clothes or diapers. It is Greenguard Gold certified and can be converted into a toddler or twin-size bed.
A mini crib is perfect for a newborn and will last for up to a year. However, it may not be the best option for children who are likely to grow out of the crib before 18 months or so. Ultimately, most children transition to a toddler bed between 18 months and two years. Once your child reaches this age, you'll need to buy a full-size crib to replace the mini one.
Another advantage of a mini crib is that they are easy to transport. These portable baby beds are great for families who travel often. They don't take up much space in a car or home and can be easily stored when not in use. Another benefit is that they are safe and comfortable for your little one.
The size of a mini crib is a great advantage if you don't have much space. Most mini cribs are about a third the size of a standard crib. Some of them have wheels and can be folded flat and stored under a bed or closet. While a full-sized crib's interior must be at least 28 inches by 52 inches, a mini crib's interior can be anywhere from 20 to 25 inches wide and 34 to 40 inches long.
Toddler bed
Transitioning from a crib to a toddler bed is a big change for a toddler, but it is important to make the transition at the right time. Your child needs adequate sleep for healthy growth, so you should avoid transitioning too early, as this can lead to trouble sleeping and resistance to bedtime. Some toddlers are ready to move from their cribs to toddler beds at 18 months, while others might not be ready until two or three years old. There are several factors to consider, including the child's current physical development and how easily she climbs out of her crib. For the best transition, make the transition as soon as she has developed the physical skills to climb out of the crib.
While you're selecting a toddler bed, make sure it will fit a full-sized crib mattress. The mattress should fit snugly. A child should be able to fit her hand between the mattress and the bed. A bed with a removable guardrail is an ideal choice to prevent falls and keep your toddler safe, FSH Furniture stores in Dubai give focus on your children's care. Despite the benefits of toddler beds, there are still some safety concerns that parents need to be aware of. For example, the mattress used in a toddler bed should be made of safe, non-toxic materials. It should also be able to withstand any child's weight. Furthermore, the mattress should be free of lead, a common environmental hazard.
The transition from a crib to a toddler bed is a big step for a child. If you're patient and encourage your child during this time, you can make the transition less difficult for both of you. It's also crucial for both you and your toddler to embrace the idea of growing up.
Bassinet
A bassinet is an excellent option for babies who are still too young to sleep in a crib. It can be placed right next to the bed for co-sleeping, and it may even feature zipped mesh linings and a base that tucks under the bed. Some bassinets are even convertible into cribs, so they can be used as a crib for the baby. A bassinet consists of three main components: the base, sides, and mattress. Most bassinets are also collapsible, which means they can be moved to any room of the house when needed. Bassinets are perfect for cradling a newborn, and many feature a mesh lining so parents can keep a close eye on their baby. Because the baby sleeps in the bassinet, it's especially important to choose one that features a comfortable and firm surface.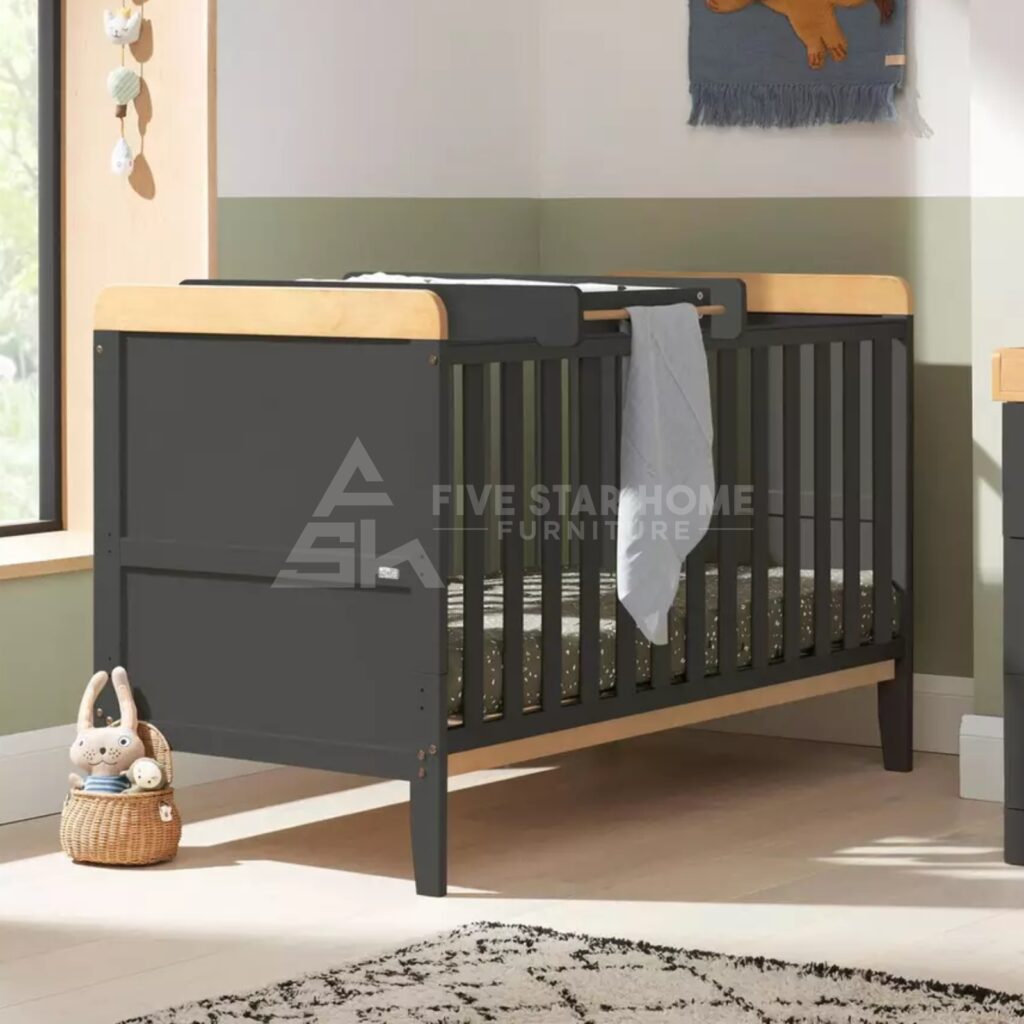 The Beside Me bassinet is lightweight and adjustable. It is certified by the Consumer Product Safety Commission and meets CPSIA safety standards. It is safe for newborns until they can sit, and is suitable until they reach 33 pounds. It has a one-second folding mechanism and features rocking and stationary modes. It also features an easy-to-clean water-resistant mattress. The Beside Me bassinet is also lightweight and can be transported easily. A bassinet can help a newborn fall asleep faster. However, parents should avoid placing their baby in it too soon. A newborn baby has just spent nine months snuggled in its mother, and may not enjoy the change in environment. They may also miss their familiar surroundings.
Cradle
A cradle for baby beds is a small bed for a baby that is much more substantial than a bassinet or crib. It has fold-up legs that make it easy to roll from side to side. It may be suspended from a swinging or fixed frame. Many modern variations of the cradle have fold-up legs that mimic the motion of a mother's womb. There are several things to consider before buying a cradle for a baby. First, make sure it is made of safe materials. You don't want to give your baby anything that could hurt them. Also, check the walls for sharp corners or ridges. You also don't want to place it under blinds or curtains. Finally, a good cradle will have smooth slats and no chipped paint.
Another important factor to consider is whether or not the cradle is durable enough. It's a good idea to buy a cradle that comes with a mattress that will fit properly without gaps. Unlike bassinets, crib mattresses should fit tightly and securely. It's better to choose a crib with a mattress made of foam or a foam-type material. A cradle should have slats on the side so that air can flow around the baby. The cradle should also come with a mattress that will fit the cradle's frame. This way, a parent can adjust the height of the mattress and keep a safe distance from their baby. Cradles come in many styles and shapes. Some are traditional and some are modern.