How to Choose the best Nightstand Table
Your Best nightstand Table should have enough space for all your items, whether that's a magazine rack or a magazine stand with drawers. Look for slim and wide pieces with lots of storage space. Some may feature an open apron shelf or a drawer. Whatever you choose, make sure it's tall and elegant, and it should match the rest of your room's decor.
Types of Bedside Tables
A bedside table is a piece of furniture that sits next to your bed. This piece is usually small, with some additional storage space underneath. Some have drawers or shelves, while others have small doors. There are many different types of bedside tables. Whether you are buying a new one or replacing an old one, the bedside table is an essential part of your bedroom. It provides a convenient space for reading and keeping other items out of the way.
Best Nightstand Table
A nightstand is also known as a bedside table, day stand, or night cabinet. A modern nightstand is usually a small bedside table that has shelves or drawers for storage. They may not have a small door. If you have several things to put on the nightstand, you can consider a cabinet that features two drawers.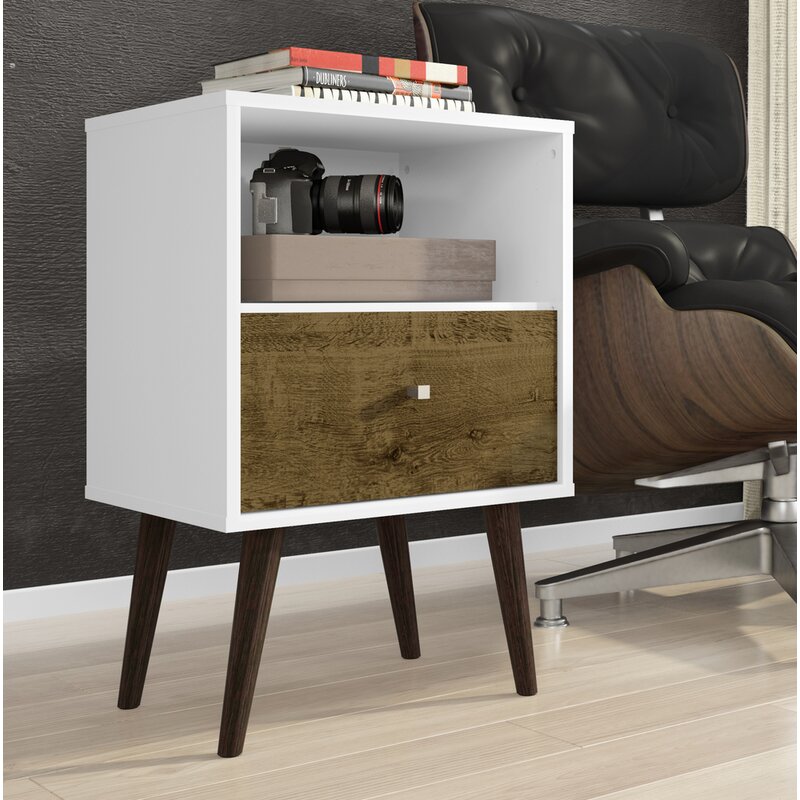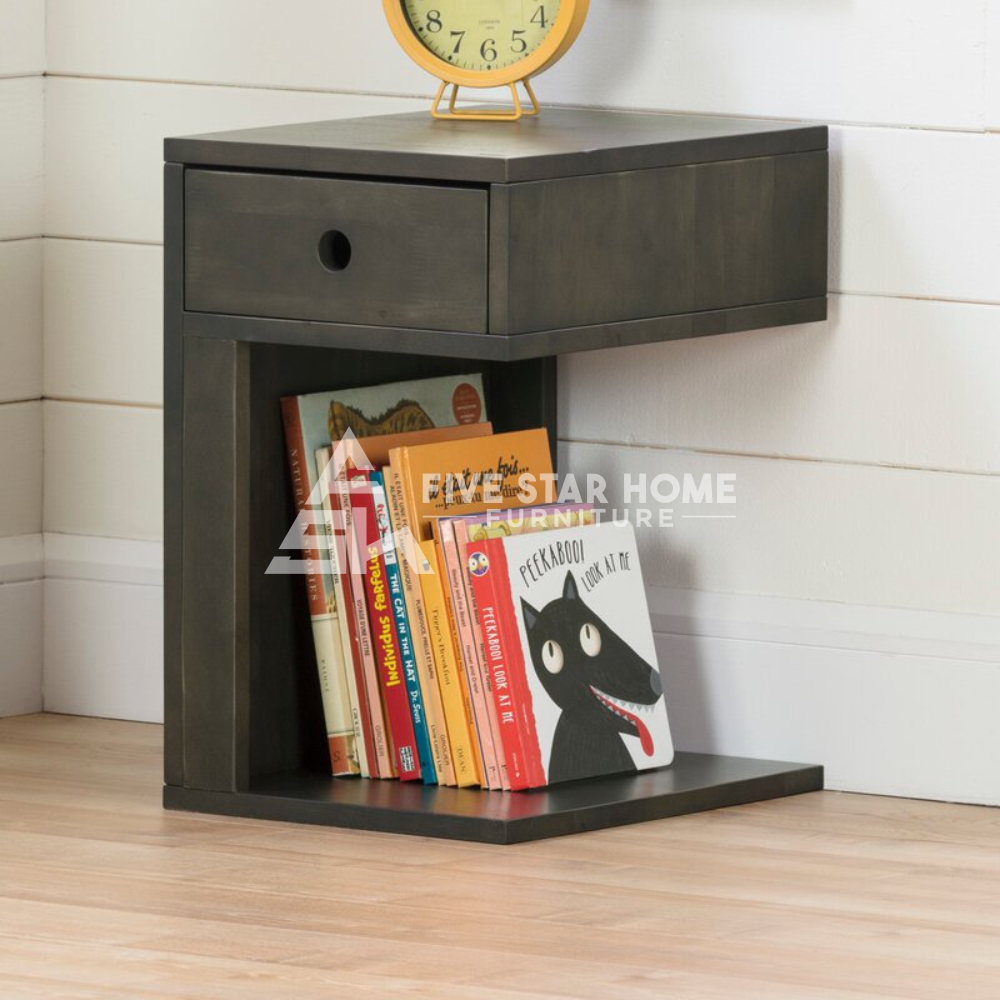 Some nightstands are stately and elegant, while others are simple and functional. Some just serve as a surface to place a glass of water. Others have several drawers for storage space and attract more attention. There is also a nightstand that is built with a drawer at each end. A three-drawer nightstand has more storage space and will likely attract more attention in the bedroom.
Nightstands can be made of various materials, including wood and metal. A nightstand made of wood is often an elegant choice, but there are also metal nightstands with a more modern flair. Blending materials is a great way to complement your bedroom furniture and let your signature pieces stand out. Just be sure to think about your personality when choosing a nightstand.
Bedside cabinet
A bedside cabinet is an excellent choice for a patient's room. It offers convenience and comfort for both patients and care teams. Its sleek design and ample storage capacity help patients feel cared for and keep their rooms clean and organized. It comes in many styles and finishes. If you're not sure which style will best fit your room, contact our account managers for more information.
While the traditional bedside cabinet is small and serves as a surface for a cup of water or a book, you can opt for a larger version with several drawers. The three-drawer variety is particularly attractive and offers more storage space. If you don't need that much storage space, you can go for a long dresser. It offers the same functionality as a bedside cabinet and can serve as additional storage space as well.
A bedside cabinet is similar to a bedside table but features several drawers and a door. This storage option is convenient for storing a variety of items available at the best furniture stores in Dubai and is a great way to hide your bestsellers and store your everyday essentials. It will also prevent dust and allow you to keep your room clean and clutter-free.
Bedside chest
There are several types of bedside chests available today, and each has its own special design features. Some of the more popular designs are by Drexel, Carlos Solano-Granda, and Niels Clausen. They offer the look of simplicity with the added bonus of a large storage area.
A bedside chest is similar to a traditional bedside table but has drawers and a small cupboard door. They are ideal for storing books and other essentials without cluttering up your room. This type of storage is easy to clean and doesn't collect dust. It also provides plenty of room for your devices.
Floating shelves
A floating shelf on a bedside table provides additional space for nighttime essentials. Built into the wall planking, floating shelves can hold a clock radio, a plant, glasses, or a cell phone.
In addition to storing your nighttime essentials, floating shelves can also provide additional illumination. Floating shelves with drawers are a good option for a bedside nightstand table.
This design gives you more floor space and a sleeker aesthetic. You can either place it on the right or left side. The drawers can be positioned anywhere you like. These tables are available in three different finishes.
Floating shelves are a great option for displaying decorative items. They can also double as a desk for small items. These shelves can be custom-built to fit your needs and preferences.
You can even choose a shelf that is made of fiber wood and lacquer. The shelves are also designed to be functional and will save you space. One of the benefits of a floating bedside table is that it is safe to put things on them. This design also looks great with a small plant with rounded leaves.
Nightstand with drawers
Adding a drawer to your bedside table will help you keep more things organized. You can put your phone, chargers, and pajamas in the drawers instead of cluttering up the top of the table.
You can also put a small wastebasket next to your bed to catch stray items. In addition, the drawers will help you store books and other accessories. A drawer-equipped nightstand will also allow you to store electronic devices, such as a radio, cell phone, or tablet.
Besides offering extra storage, nightstands can also double as charging stations for your phone and a reading station for books. You can also find nightstands with USB ports and power outlets. These are great for small spaces because they can fit neatly into corners.
A nightstand Dubai can also serve as a storage area for lamps, remotes, coasters, and other small items. Even in a dorm or apartment, a nightstand with a mirror is a great accent piece. Nightstands with drawers can come in various shapes and sizes. Some are rectangular and have a single drawer while others are round and have several drawers. Others may be made of glass or have shelf space. Some may have a unique look, such as a clear glass top and industrial metal accents.
Nightstand with Shelves
If you're looking for a bedside table that has more storage space, a nightstand with shelves may be the best choice. These pieces are usually small, but they still offer plenty of space for bedside essentials.
Many of these pieces feature an accent light and are designed with heavy wood grain and deep texture. They're not meant to hold much, but you can choose to change the finish and add extra shelves or a drawer if you want more storage.
Nightstands can be made with many different types of materials, colors, and styles. Some have an open upper shelf and a lamp, while others have an opaque storage drawer below. This allows you to store and display books while hiding clutter below.
You can also choose a storage bed, which allows you to maximize the amount of space below your bedside table. A nightstand with shelves will be useful for storing bedside necessities, including a table lamp, cell phone charger, reading glasses, and a glass of water. It can also be a conversation piece.
Bedside lamp
A bedside lamp provides light in the room and is placed on a bedside table. They provide general illumination and focused task lighting and also add decorative impact to the room. They also blend with other forms of lighting in the bedroom.
There are many types of bedside table lamps available in the market. The style of the lamp depends on the furniture style in the bedroom. If the furniture is rustic or country, the lamp should be made from wood. If the furniture is Victorian or baroque, it should be made of metal. If you prefer modern styles, you should opt for one that has a sleek and contemporary look.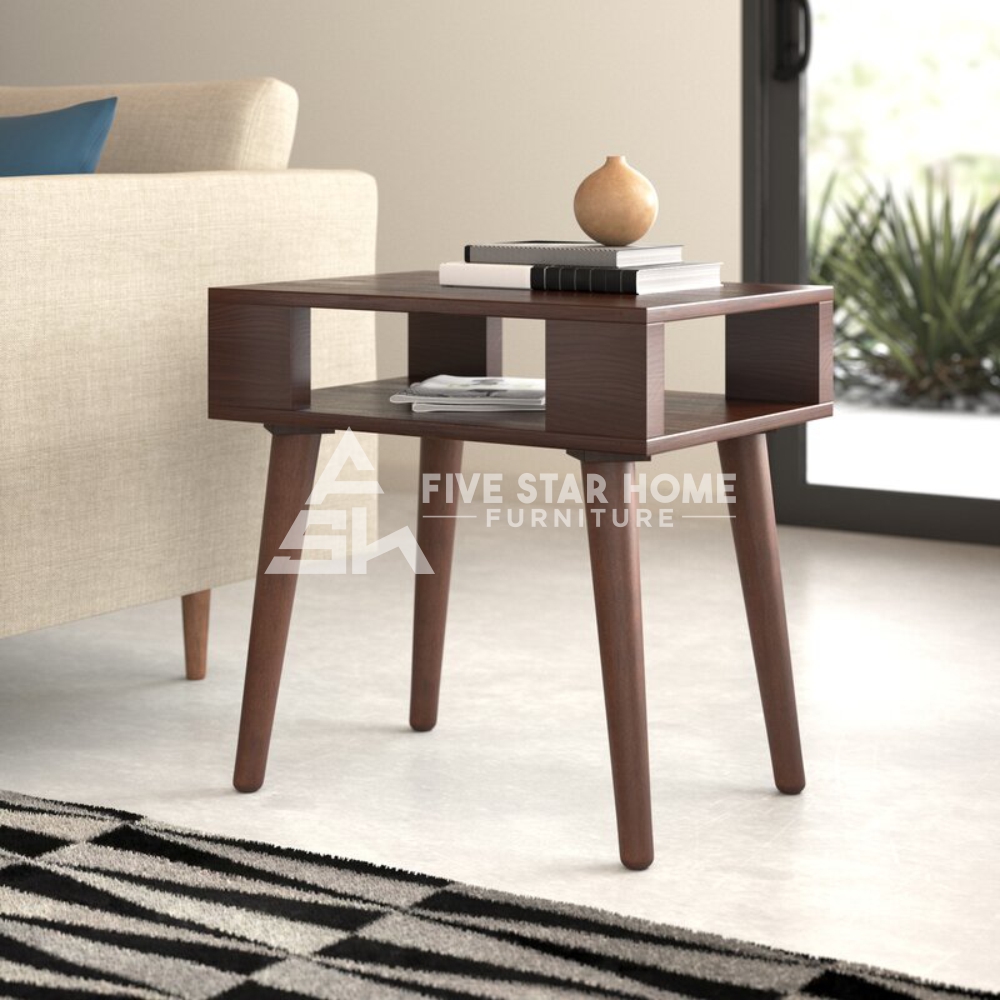 The shape of the lamp should complement the rest of the furniture in the room. If you have a white bedroom, you can opt for a white lamp with a glass or plastic cover. You can also choose a lamp with LEDs on a long flexible leg.
The type of lampshade will determine whether it provides a soft light or a harsh one. A lampshade will also help you eliminate shadows. A bedside table lamp should be bright enough to read comfortably. A standard bedside table lamp can provide up to 2000 lumens of light. It should also be positioned at a comfortable distance from the edge of the bed.
Coachella Nightstand
There's a new way to enjoy a burger at Coachella. At a new burger stand, you can get a vegan burger made with vegan bacon, cheese, caramelized onions, and pastrami. Or you can sample a classic burger made with chicken and turkey. Both are served on brioche buns and come with southern fried chicken. There's something for everyone at this burger stand.
Blaise Nightstand
The edgy and elegant Blaise Nightstand has two spacious drawers to store love letters, stress-relieving lotions, and potions. It is made of sturdy elm and features an ash-grey finish. Its streamlined design makes it an ideal choice for contemporary bedrooms.
Blaise Charging Station
The Blaise Charging Station and Nightstand Table are an excellent combination for your bedroom. The sleek design and dark teal finish make the Blaise an attractive choice for any bedroom. It also features three ample drawers perfect for storing potions, stress-relieving lotions, and love letters.
Blaise Round Nightstand
The Blaise Round Nightstand will add a sleek and stylish element to your bedroom. It features a dark teal finish and sturdy pine construction. It also features two large drawers for storing your essentials, like stress-relieving lotions and potions. It ships in one box.
Blaise Rectangular Nightstand
If you are looking for a stylish nightstand, the ACME Blaise Nightstand might be exactly what you're looking for. Its dark teal finish and sturdy pine construction make it a good option for your bedroom. It also features one large drawer and one storage compartment. This nightstand ships in a single box and is easy to assemble.