Bedroom Furniture Buying Guide
Furniture Buying Guide when it comes to Bedroom furniture. Some of the options are Nightstands, Dressers, Chests, and TV armoires. These are all great options to complement the decor of your bedroom. You can also mix and match different styles in different rooms. You can take a look at some of your favorite items to get a better idea of how you want to decorate your bedroom.
Nightstands
Nightstands are a crucial piece of bedroom furniture, but they don't have to be plain. You can dress up your nightstand with a plush sheepskin throw, an alarm clock, or a colorful decorative tray. If you have limited space in your room, then the best furniture stores in Dubai sort out this space issue, you can also get two different nightstands and pair them with one another to create an eye-catching set. The two nightstands can also be in complementary colors and shapes to create a stylish and sophisticated bedroom.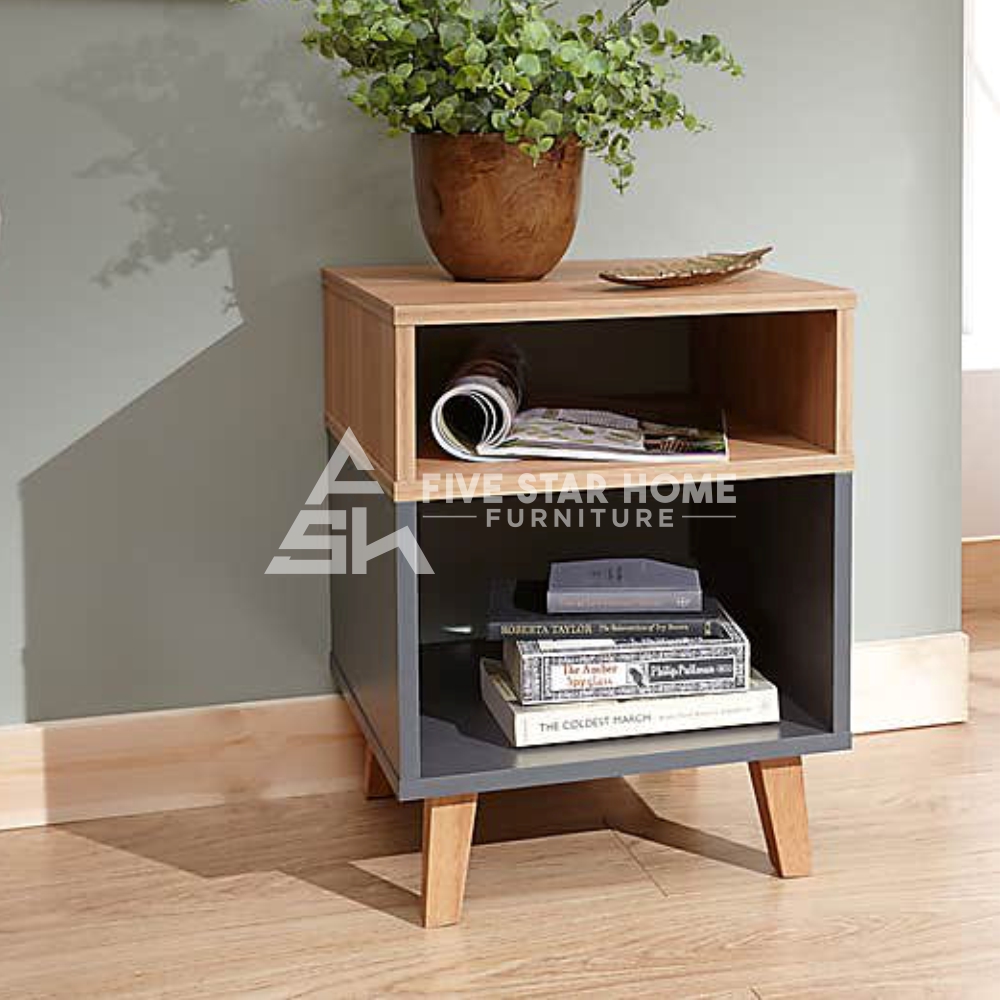 Nightstands should be chosen to fit your room's decor style. Choose those that complement your room's overall design, such as modern furniture. A nightstand made of mirrored materials will reflect the light in your room, creating a brighter, more spacious appearance. You can also select tall nightstands for a dramatic touch. Alternatively, you can go for small nightstands that can be stacked or grouped for extra storage. Even better, you can wall-mount one if you have a small space.
Dressers
Dressers are low pieces of furniture that provide ample storage for your clothing and accessories. They are often paired with a mirror. They are also ideal for smaller bedrooms because they take up less space. There are many types of dressers, so you can find the perfect one for your needs. Listed below are some of the main types of dressers and what each one is used for.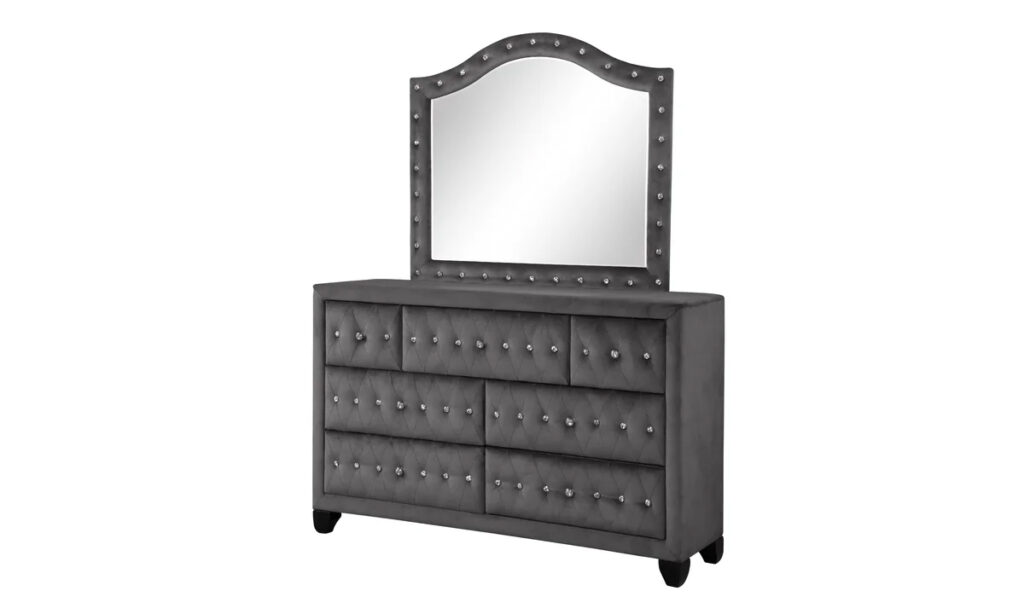 The most common thing to store in a dresser is clothing. However, these units can also be used in other rooms of the home. A children's room can have a dresser to hold toys, games, stuffed animals, and coloring books. A home office can also have a dresser to store paper, binders, and writing instruments. Throw blankets and reading glasses can also be stored in dressers.
Chests
Bedroom chests are great for general storage and can serve as an attractive feature in the room. Chests are typically made of wood, and come in many shades and styles to match the rest of the bedroom furniture. Some come with drawers, while others have multiple small compartments for more storage space. Choose the right type of chest for your space by taking a survey of what you intend to put inside it. Also, consider the size and number of drawers.
If you have a small bedroom, you should choose a standard chest of drawers. These long, narrow storage pieces are perfect for small bedrooms, as they take up less space than a dresser. However, if you want extra storage space, consider purchasing a dresser and a chest as a set.
TV armoires
TV armoire in bedroom furniture can be a great addition to your entertainment system. Besides housing your television, they also provide ample storage space for DVDs, video games, music, and remote controls. Use this buying guide to choose the perfect one. Here are some important tips: a TV armoire should be at least four inches from the wall and at least two inches behind the television. This will allow adequate ventilation and prevent overheating, which could lead to poor performance.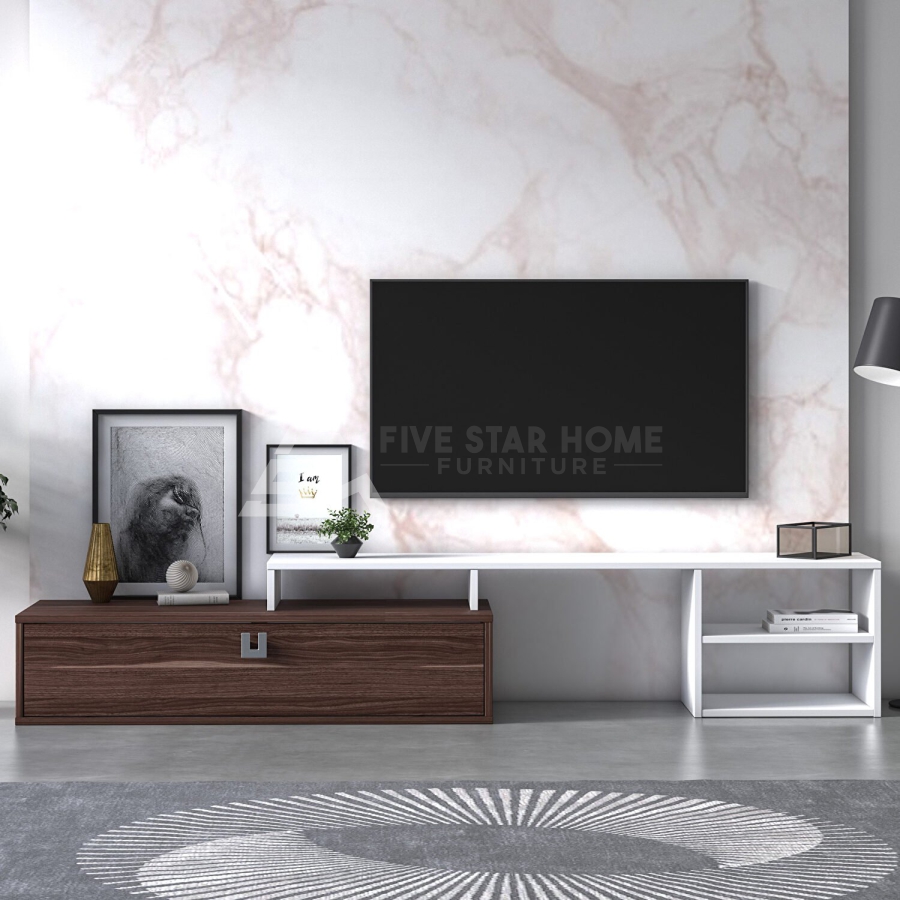 TV armoires come in a variety of designs and materials. Traditional TV armoires are typically made of solid wood and are more durable than medium-density fiberboard or particleboard. Choose one with foot stabilizers to prevent the armoire from tipping or tumbling. An infrared-friendly glass panel is also important since you can watch television with the doors closed and avoid dust buildup.
Storage ottoman or blanket box
A storage ottoman or blanket box can be an excellent piece of bedroom furniture. It serves as the perfect keepsake box to store your treasured mementos, including artwork and photographs. You can also use a blanket box to store out-of-season clothing. These functional pieces of bedroom furniture can also double as an extra seat in your guest room or cloakroom.
Unlike traditional beds, storage ottomans and blanket boxes are easily portable. You can move them from room to room as needed. The most versatile ones are the large wooden ones that can be used in the living room, hallway, and bedroom. They can even double as a footstool for extra seating.
Panel beds
A panel bed is a beautiful way to decorate your bedroom. Generally, these beds feature elaborate designs, and many come with decorative features. However, these features are expensive, and they must be considered when choosing a panel bed. They also require a box spring and mattress foundation, which can add to the cost. If you are on a budget, a panel bed may not be the best choice for you, as it is a big purchase. You should also consider the cost of maintaining it.
Panel beds are the traditional type of bed, they have a headboard and footboard that are elevated above the mattress. Platform beds, on the other hand, are low-profile and contemporary. These beds usually come with storage drawers below the mattress. There are also lower-profile traditional panel beds available.
Storage beds
Storage beds are functional and visually appealing pieces of bedroom furniture. They're a great way to keep dust and allergens out of the bedroom. They can also complement your home decor. They also make good use of the empty space underneath the mattress. They can add dozens of cubic feet of additional storage space to your bedroom.
Storage beds can save you a lot of space and give your bedroom a modern look. They also keep things out of sight, which is perfect for hiding gifts from kids or storing items that you don't use frequently. They're also an excellent way to save money on bedroom furniture in south Florida. By eliminating the need for chests and drawers, you can save money on a new bed without compromising storage space. You'll have extra space for linens, towels, and other items that need to be kept out of sight.
Storage beds with footboards
Storage beds with footboards are a growing trend in the bedroom furniture industry. They provide extra storage without taking up valuable floor space. Depending on the design, they can have large under-bed drawers or smaller drawers on the sides. This is a great feature if you have a small bedroom. Moreover, you can even dress up the storage space with throw pillows and a plush throw.
Storage space is one of the most important things when it comes to designing a bedroom. Luckily, there are many styles of storage beds available today. Pottery Barn offers storage beds in queen, king, and full sizes that offer great looks and function.
Accent chairs
Accent chairs can be found in many different styles and materials, so it's important to know what you're looking for before you make your final purchase. Aside from the style, you're going for, you'll want to consider durability and comfort as well. Leather and wood are usually the most durable options, but you can also find accent chairs in metal and velvet as well.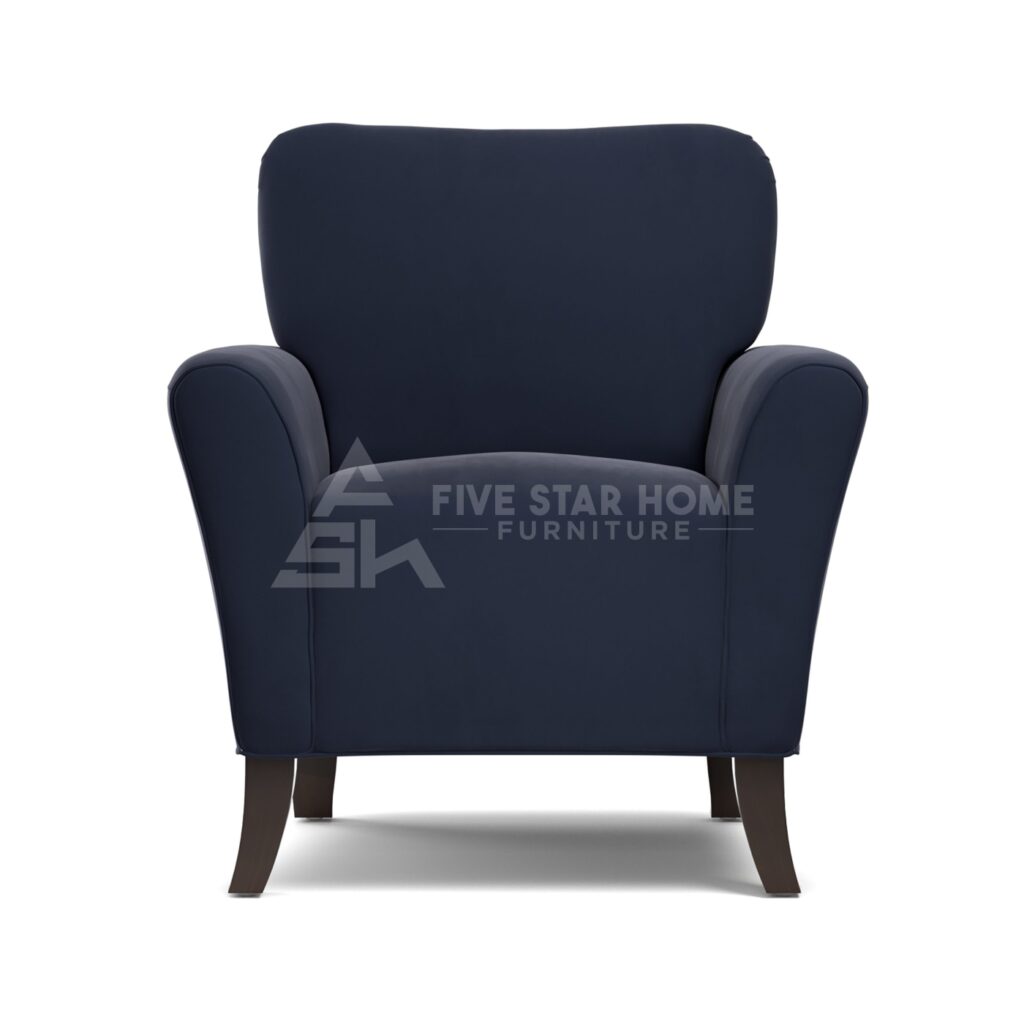 For those on a budget, there are plenty of accent chairs under 700 AED. Most are priced in the 800 to 1,500 AED range, with a few higher-end options costing over a thousand AED For a more luxurious look, consider buying a chair with a designer name. A few of these can go for over 12,500 AED on sites such as FSH Furniture.
Solid wood
Solid wood bedroom furniture is an excellent choice for anyone looking to upgrade their bedroom decor. Not only is this type of furniture durable, but it also looks gorgeous. You can choose between various wood species, including walnut, cherry, and maple. These woods can also be stained and finished to enhance their natural grain. Alternatively, you can choose engineered wood, which is made up of multiple wood fibers glued together under pressure.
Solid wood bedroom furniture is a great choice for people who want a more elegant, timeless look for their bedrooms. These pieces are typically durable and can be passed down from generation to generation. Furthermore, solid hardwood is available in a wide range of colors, styles, and finishes. In addition, they can coordinate with other pieces of furniture in the rest of the home.