Advantages of Shoe Cabinets
Whether you are looking for a practical piece of furniture to organize your shoes or simply a stylish piece of furniture for your home, shoe cabinets are an excellent choice. They are often made of wood and come in a variety of finishes to suit any decor. Shoe cabinets with doors can be a great choice because it blends in well with the rest of your decor. It also has a small footprint and is tall enough to accommodate up to 15 pairs of shoes. This style of cabinet has slots on the doors, which help to prevent the odor of shoes.
Ventilated doors combat odors
Ventilated doors in shoe cabinets allow air to circulate, combating odors and preserving the freshness of your footwear. The doors on tall shoe cabinets are vented to allow air circulation to prevent the formation of unpleasant odors. Ventilated doors are usually fitted with a magnetic closure system to keep your shoes fresh and smelling fresh.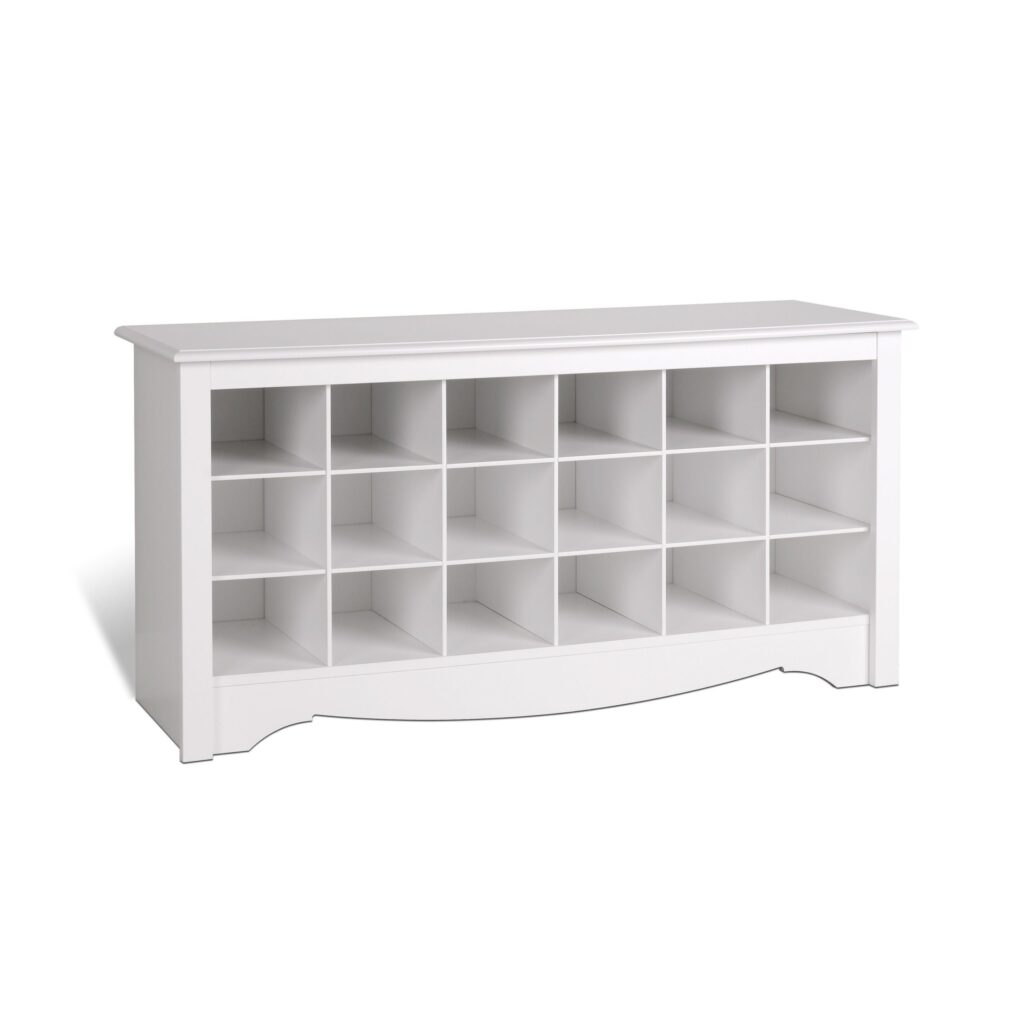 They can be stacked on top of each other
One of the many advantages of shoe cabinets is that they can store a multitude of items. These types of storage are perfect for large rooms, as they are taller than racks, and feature deep drawers that can be opened and closed. These types of storage are also great for use in bedrooms and entryways. One style of shoe cabinet features a double row of compartments, which makes it easy to find what you need. These cabinets are built with sturdy metal rails and hook systems and are wall-mounted to prevent dust from collecting beneath them. They feature ample storage space for both men's and women's shoes, with space for up to six pairs of shoes. Some models also feature a top shelf for easy access.
They are FSH furniture
If you're looking for a functional piece of furniture for your hallway, a shoe cabinet is an excellent option. They offer great storage for shoes, clothes, accessories, magazines, and even recyclables. These furniture pieces fit in any space, even the smallest. Many shoe cabinets are narrow, so they won't dominate the space. These furniture pieces are available in different materials and styles at online furniture stores in Dubai, and they'll blend into any room. Some types of shoe cabinets feature cubbies that make it easy to organize your shoes. Cubbies are usually deep enough to let you see each pair, but you can get larger cubbies if you have larger pairs of shoes.
They can decorate a room
Shoe cabinets are great pieces of furniture to place in a mudroom or entryway. They're a space-saving way to store shoes, accessories, and other items. These cabinets also work well as decorative pieces. In addition to storing shoes, they can be used to store other items such as boxes, knick-knacks, books, and gadgets. However, they can be bulky and won't fit in small rooms. Shoe cabinets can be found in a variety of styles and designs. Some are made of engineered wood, and others are crafted with a stepped design. Some even feature beautiful railings at the top. These cabinets can hold up to twelve pairs of shoes. They can even be used to display framed portraits or potted plants.
They can be used as a bench
You can use a shoe cabinet as a bench in your entryway. These slim, multi-functional pieces can hold up to nine pairs of shoes. They are perfect for entryways, mudrooms, and garages. The slim design allows for easy entry and exit and includes a built-in tip-over restraint device. They're incredibly versatile, too, with space for hats and gloves. They come in a variety of styles, including Farmhouse-style cabinets or wooden cubbies. Some models also have upholstered seats, concealed compartments, and open shelving. Others have a coat rack attached, and even mail storage.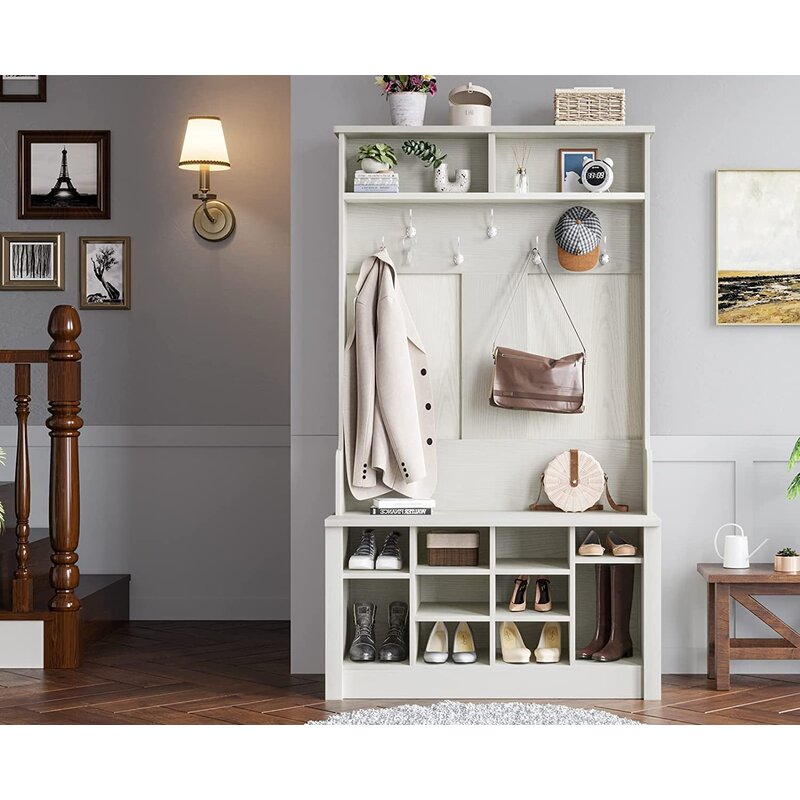 Several manufacturers offer shoe cabinets that can serve as a bench. Some of these come in two-tone colors and are a practical and stylish addition to any home. Some even come with removable rattan baskets that can be used as drawers. The Ristomatti Ratia storage bench is one such example. It comes in oak, walnut, and white wood, and has a built-in storage rack.