Types of Storage Furniture in Dubai
Storage furniture is a versatile type of furniture that is often called multifunctional furniture. The name comes from the combination of different functions. For example, one function can be storage space and another can be an additional table or desk. These multifunctional pieces are a great way to maximize the space available in your home.
Benches
A storage bench is the best option for those who want to hide an extra pillow. If you're looking for a versatile piece of storage furniture for your home, look no further than a bench. These versatile pieces are available in a variety of styles and materials. Choose a contemporary-style bench if you'd like something with a contemporary look. These types of benches feature bold designs and novel details, but still, have plenty of storage space. If you prefer a more traditional look, go for a cottage-style bench. Cottage-style furniture tends to have a more relaxed atmosphere and has a natural timeworn charm. You can also choose a bench in an industrial style if you'd like to recreate the look of a factory floor. These styles have a functional utilitarian look but can blend with a traditional style home.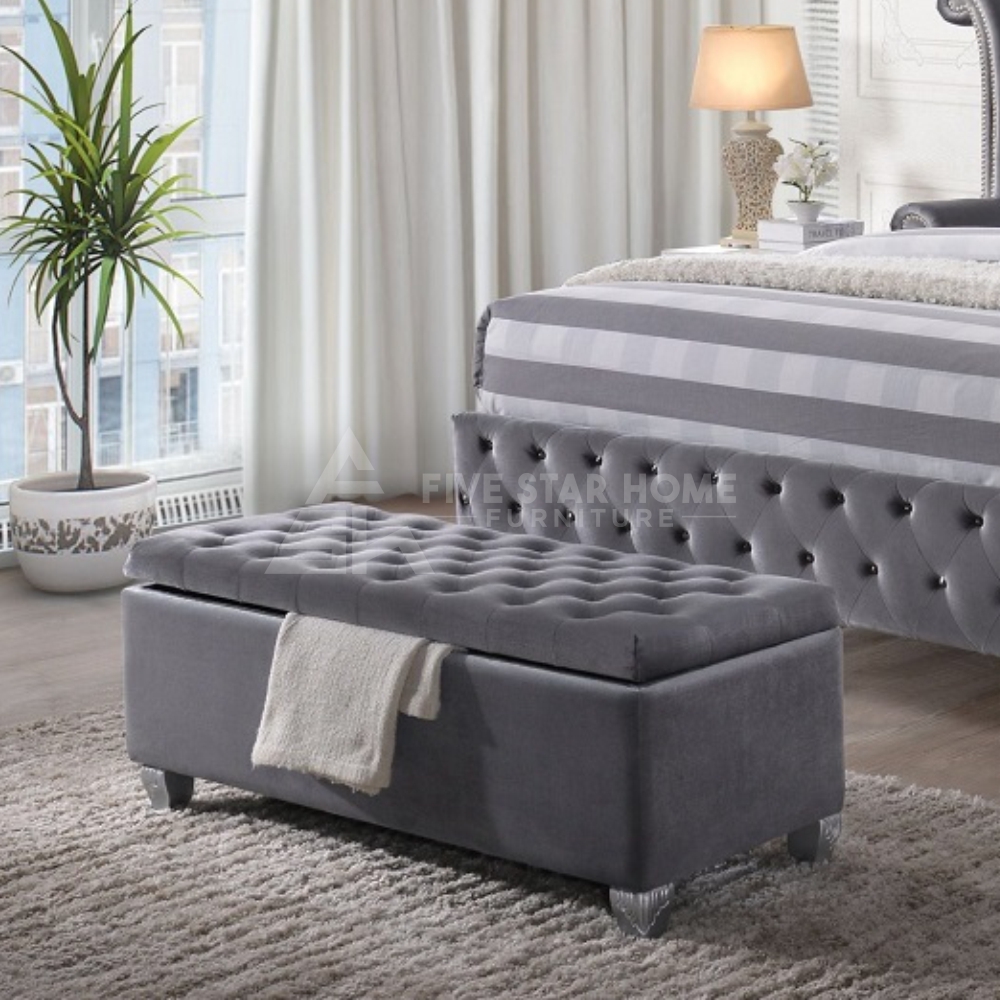 When choosing a storage bench, take the time to consider what items you plan on storing. The storage compartments should be deep and spacious enough to hold all of your items. They should also be finished with materials that will keep them dry and clean. Some shoe benches, for example, come with slatted compartments, which will prevent the accumulation of dirt and grime. Another option is to buy a bench lined with cedar to keep moths from ruining your blankets.
You can also buy a storage bench with a pillow and cushion. These are great options for storing pillows and other items that don't need to be on display. They are also available in different colors and styles.
Buffets
Buffets and sideboards are both specialized pieces of furniture with storage and a flat top. Sideboards are typically rectangular in shape, while buffets have longer legs and a more ornate design. Aside from being storage furniture, buffets can also serve as table decorations. Generally, they're placed in the dining room. Buffets are storage furniture in Dubai that provides a large surface area for serving and storing food. Like sideboards, buffets are most often placed in the dining room, where their surface is perfect for storing food and drinks. However, sideboards can also be used in other rooms, such as the living room or entryway. Some console tables and long, low bureaus can double as a sideboard.
Buffets can be made from wood, glass, or metal, and can also be made with drawers or glass. Some even have hutches, which provide additional vertical space. A sideboard or buffet table can take up a large amount of space, so make sure to plan your space accordingly. A typical buffet table or sideboard can cost anywhere between PS200 and PS600. However, this price will vary depending on the design, material, and size of the table.
Sideboards are a great way to provide extra storage space for dinnerware, silverware, and more. They can also be used to hold decorative objects. A sideboard can hold a large collection of glassware or crystal. A buffet table or sideboard can be an elegant focal point for a holiday party or a family holiday dinner.
Elevated nightstands
Elevated nightstands are furniture with multiple uses, from storing books and lamps to being the perfect place to charge your phone. They can also be conversation pieces, with some featuring unique features. The following are some design styles to consider for your nightstand. These versatile pieces can be found in a wide range of styles.
Elevated nightstands are available in several shapes and sizes, ranging from round to rectangular. Some have two drawers while others have several shelves. Many are made of wood, but some are also made of composite or manufactured wood, so you can buy wooden and plywood storage furniture from the best online furniture stores in Dubai FSH Furniture(Five Star Home Furniture LLC) Other materials used in nightstands include glass, metal, mirrors, stone, and composite. These furniture pieces are eco-friendly, and some are even recyclable.
Choosing the right type of nightstand for your space is key. You should choose a piece that is at the same height as your mattress, and not more than a few inches above it. This way, you'll be able to easily access your personal belongings and keep your alarm clock handy.
Elevated nightstands are not only useful storage furniture for bedrooms, but they also add style and character to a bedroom. Some have a decorative design, and others look like sculptures. Whichever style you choose, remember to match the style of the furniture with the look of the room. For example, a tall nightstand will complement a high-rise bed while a short nightstand will fit a low-profile bed. Additionally, a narrow nightstand can be the perfect fit for a bedroom with limited space. Some of these pieces are even wall-mounted or floating, which saves space and can be placed close to the bed.
Curio cabinets
Curio cabinets are pieces of storage furniture that are designed for displaying collectibles. They are usually made of wood with glass panels in front and are designed to fit into the corners of a room. They also come in wall-mounted versions, which require less floor space. The style of these cabinets is contemporary, with sleek and modern lines.
Curio cabinets are similar to china cabinets, but they serve different purposes. It is important to determine your specific needs before buying a piece of curio furniture. Curio cabinets, for example, are made to hold more than just collectibles, while china cabinets are primarily used for display purposes.
TV stands
There are many different styles of TV stands available. You can choose from wooden TV stands or more modern designs made from metal. Both types of materials can look stunning, but you'll want to make sure they're sturdy. Wooden TV stands tend to be more traditional, and they're available in a wide range of colors and wood types.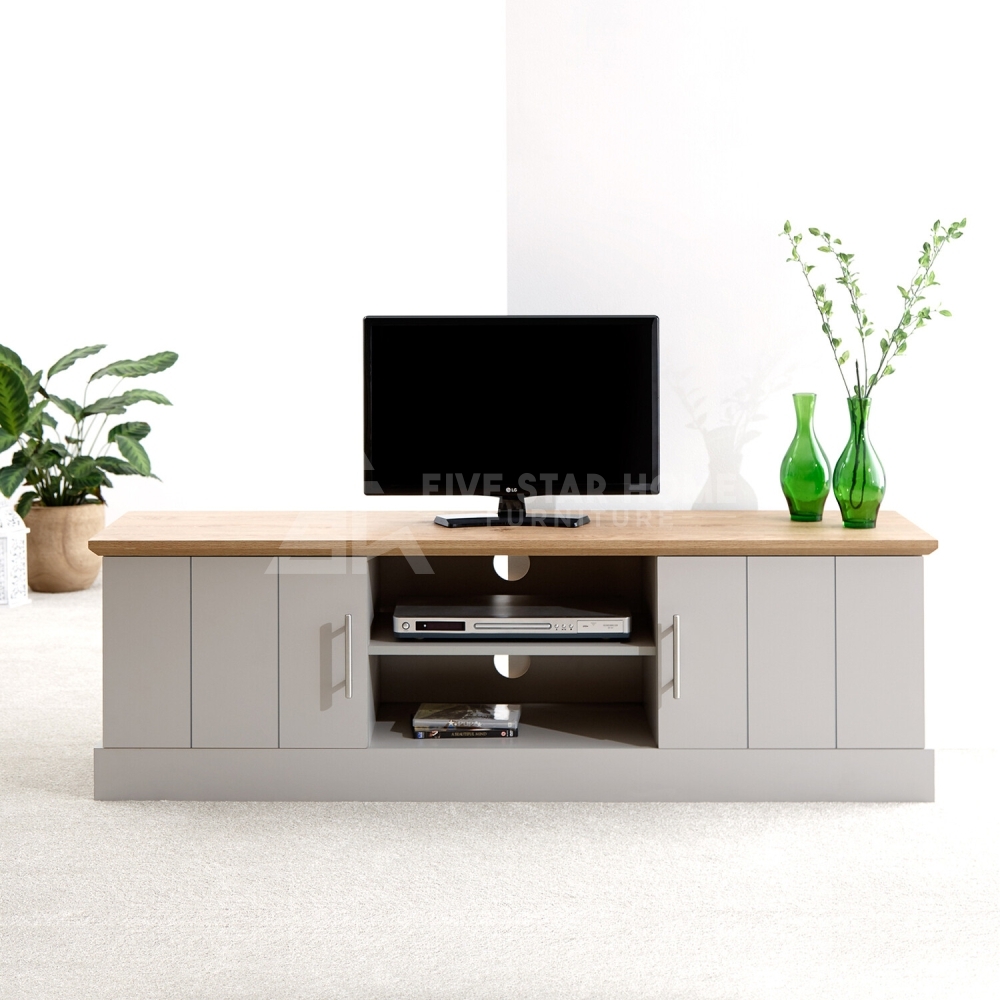 Another type of TV stand is made from MDF Board, which is a composite of solid wood fibers and synthetic compounds. These materials are manufactured under high pressures and temperatures to create a sturdier material that mimics wood. MDF Board is cheaper than hardwood, and it provides a more stable surface. It's also a good choice if you want to showcase a TV while keeping your storage areas tidy and organized.
When choosing a TV stand, keep in mind the size of your television. You'll want to select one that is not too large or too small, and that matches the rest of your home decor. There are many different types of TV stands available on the market, including corner TV stands that save space in tight corners. You may also want to select an open stand that gives you easy access to your electronics.
Some TV stands are larger than a traditional TV console and have space for sound systems and digital players. Others are wall-mounted, with shelves at the bottom. Another popular style is a corner table that includes storage units. This will help you maximize the available space in your living room. You might also want to consider a TV Armoire with doors, which will add a traditional look to your space and provide space for a sound bar.