Select Best Sectional Sofa For Living Room
Before purchasing a sectional sofa for the living room, you need to know the dimensions of the room where you want to place it. Make sure to take measurements of your entire floor area. Make sure to measure the space around your sofa, including doorways, stairs, and other entryways. Also, make sure to take these measurements all the way to the place you intend to place your new sofa. A sectional sofa is a good option if you'd like to have extra seating for guests or to sit down and watch TV.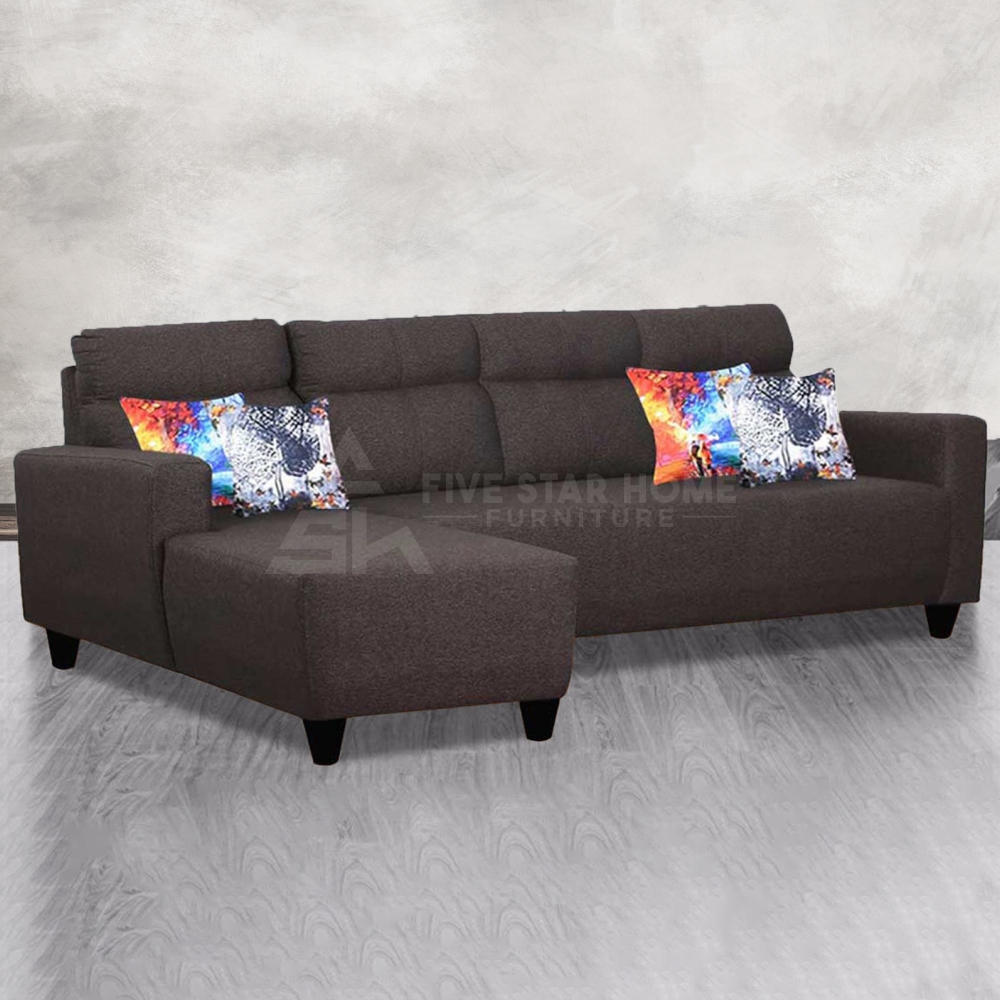 Sectional Sofa For Living Room
When choosing a sectional sofa for the living room, consider the size and design of the space where it will be placed. Since they can be rearranged often, they can serve as a casual family hangout area, a place to watch television or a space for entertaining. While you're choosing the color of your sectional sofa in Dubai, consider the floor space available. Keep in mind the style and decoration of the room. If you have pets, choose a stain-resistant fabric.
Small U-shape sectional sofa
If you have more space in your home, you can opt for a Sectional sofa for the living room. This sofa is made of two pieces of leather and can be configured into any shape you want. There are even chaise sectionals available. Chaise units can be added as needed. And when the space is too small for a corner sofa, opt for a U-shape. The U-shape shape allows for intimate conversation.
If you're looking for a modern, stylish sectional sofa that is environmentally friendly, there are plenty of options available on the market. This style features a reversible chaise extension and a wide armrest. The fabric on these sofas is available in several colors. A sectional sofa can be built in any number of configurations to match the decoration in your room.
Small U-Shaped Sectionals
Granted, this isn't going to fit in a studio apartment or the average condominium. Those who live in manufactured housing units might also run into problems with the larger-sized sectionals. If any of these concerns sound relevant to you, then take a look at smaller u-shaped sectionals. These don't skimp on the luxury one bit in spite of the fact that they're smaller.
In fact, they're made with the same materials and offered in the same exact upholstery styles that our larger versions are. You won't have to feel left out no matter where you live.
Take measurements
When purchasing a sectional sofa for the living room, you'll need to measure the space you have for it. Take measurements of the area where you want it, including the traffic flow. Also, be sure to draw a floor plan. If you want to place the sectional sofa in a corner, you may end up with a boxed-in feel. A U-shaped sectional will also have little room for legs. On the other hand, a rounder sofa will allow for more leg space.
In small rooms, the most appropriate layout for a sectional sofa is one that centers around a focal point. That focal point can be a fireplace, television, accent wall, or picture window. By honoring this focal point, the sectional sofa should be placed so that most people in the room can view it. The same rule applies to long and narrow rooms. In short, you should choose a sectional sofa that will be comfortable and practical for your family.
Custom Sofa Maker
Another option for arranging a living room is the modular style. These sectionals come in multiple pieces, which are all one seat size. This way, you can easily reconfigure the furniture according to your needs. The modular style is also convenient for odd-shaped rooms. The modular pieces are also versatile and can easily be reconfigured when you need to entertain guests. You can even customize the modular sectional to suit your lifestyle and interior design style.